Welcome to Route16.ca
This piece of highway is famously known as part of the Yellowhead Highway located in Western Canada, spanning from Manitoba, west to Haida Gwaii…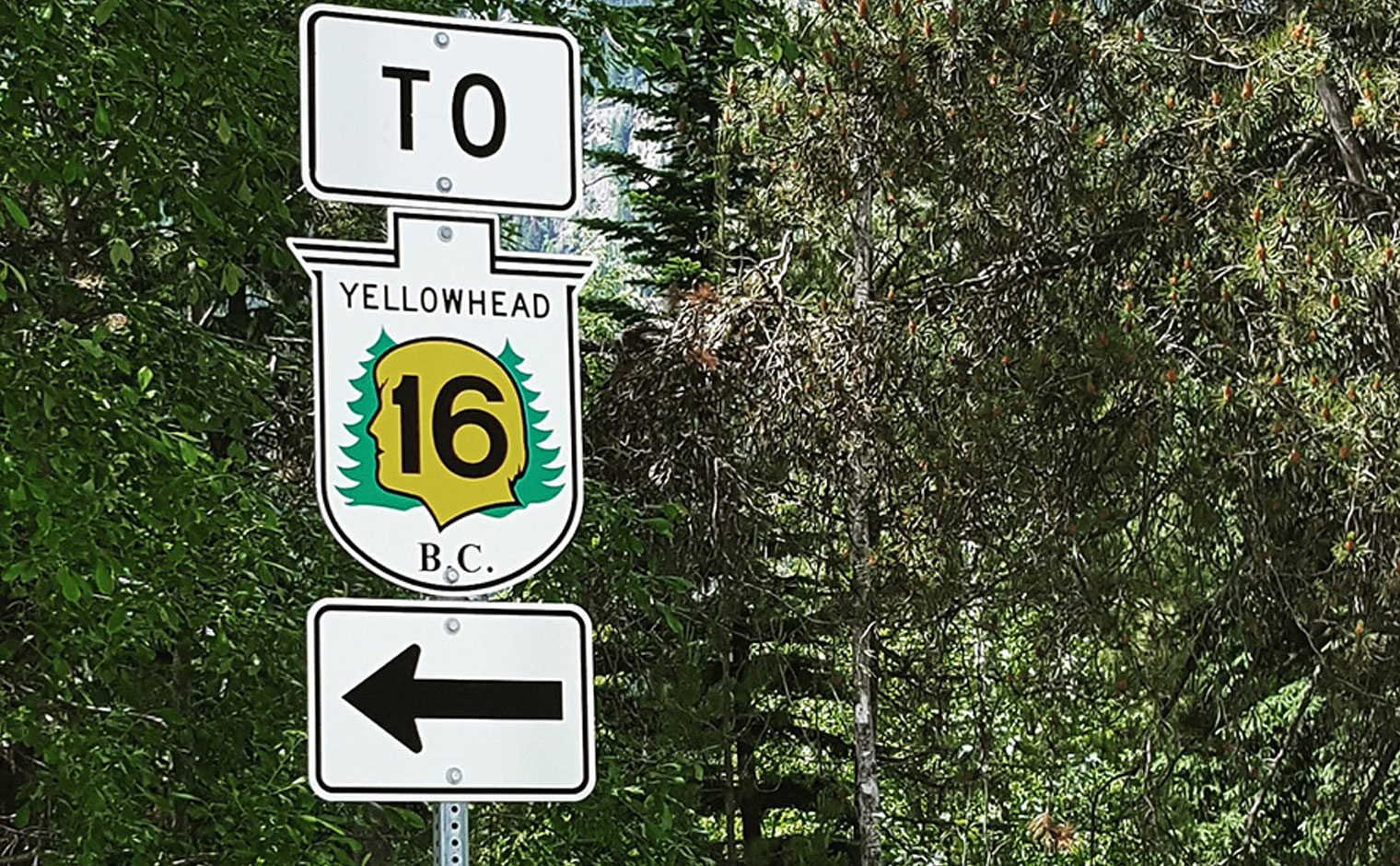 Route 16 is a highway corridor between Valemount, British Columbia and Prince Rupert, British Columbia. This piece of highway is famously known as part of the Yellowhead Highway located in Western Canada, spanning from Manitoba, west to Haida Gwaii.
The section of road promoted as Route 16 totals 1,000km from the Rocky Mountains to the Pacific Ocean. The corridor winds through scenic landscapes, including mountains, farmland, lakes and rivers, rainforest. Numerous communities dot the highway, Prince George being the largest city in Northern BC and the hub that feeds the other towns.
This fully paved highway is best traveled between May and September on two wheels. Temperatures in May and September average 9 degrees Celsius and June through August temperatures vary from 15-22 degrees Celsius. Average precipitation between the months of May through September is 60mm and June usually sees the most precipitation. It is advisable to bring raingear.