HWY 16: A Motorcycle Touring Destination
Highway 16 is being promoted as the newest destination for touring motorcycle riders…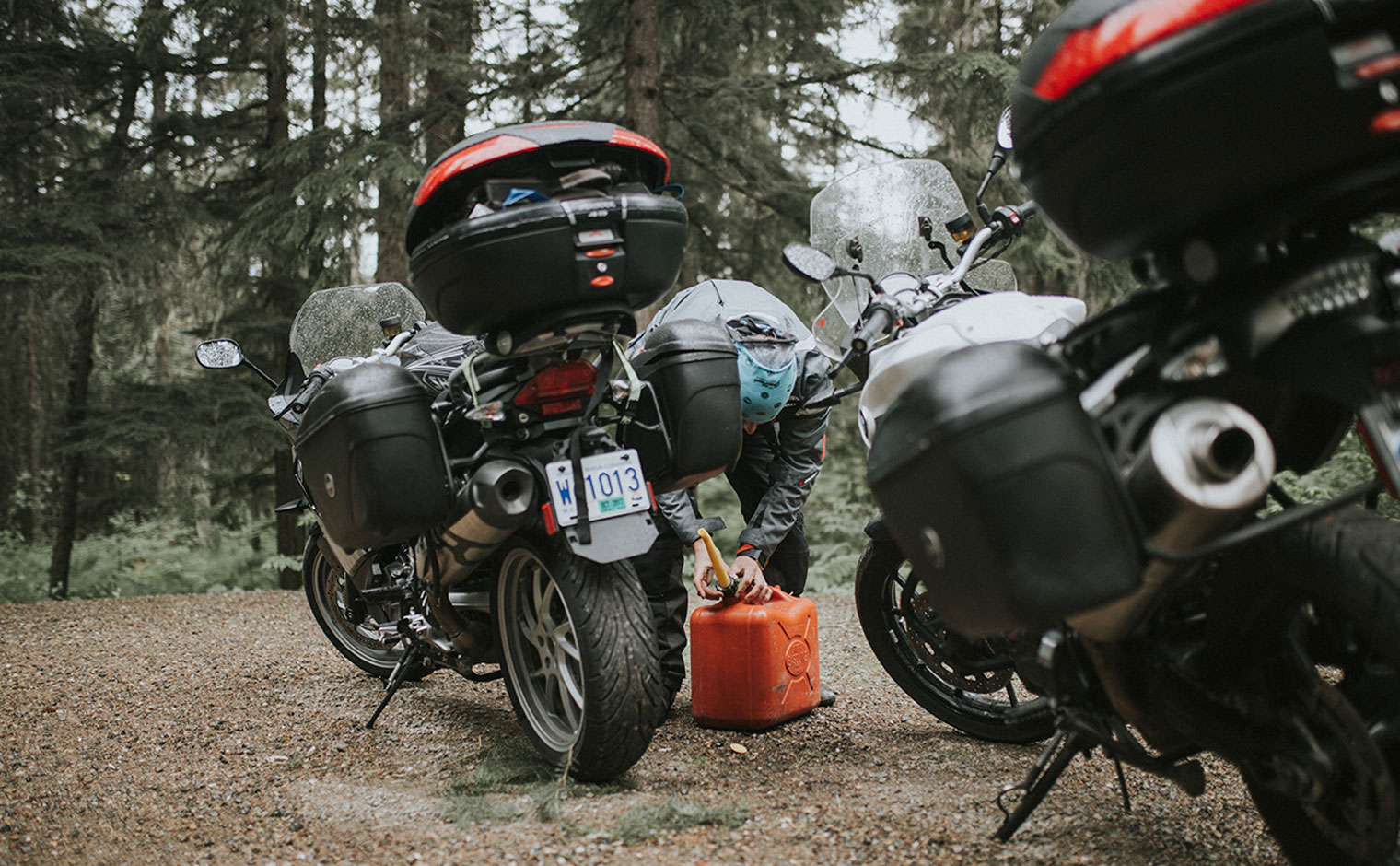 The scenery and riding conditions are unparalleled! Highway 16 is being promoted as the newest destination for touring motorcycle riders.
It began as an idea of Tourism Prince George, the agency which promotes tourism in that area, and grew from there, says Annie Doran, its marketing manager.
By coincidence, a Vancouver-based online motorcycle enthusiast magazine called The Motorcycle Hub expressed an interest in having people tour Hwy16.
That lead to contact with the provincial Destinations BC tourism agency, which helped with financial support as did local governments and before long, a tour involving three motorcyclists through The Motorcycle Hub was planned.
Beginning in Valemount, the riders worked their way west to the coast before taking the ferry south, stopping at local attractions and enjoying a variety of riding experiences, said Doran. "It was 12 days in all," said Doran. "In your area, two days in Smithers, two days in Terrace and two days in Smithers."
The touring group was greeted and hosted by local tourism officials along the way. One of the attractions of Hwy16 through the north is that it is a provincial-standard highway but with far less traffic than experienced elsewhere.
The riding experience also offered by roads leading off of Hwy16 adds to the motorcycle experience, said Doran.
"I know they enjoyed the Nass Valley," she said of the experience of riding a motorcycle on Hwy113 with the curving nature of the highway as it winds along Lava Lake drawing particular attention. Tourism Prince George has now branded Hwy16 as Route 16 insofar as attracting motorcyclists. Doran said long-distance motorcycling touring is popular elsewhere in North America so there's no reason why Hwy16 can't become a valued destination as efforts continue to expand and diversify the tourism industry in the north.
Affluent Europeans have been been known to bring their motorcycles with them to North America, she said. "What we've done now is Phase One," said Doran of video footage and still photography taken of the tour. "Next is to go over all that video and photographs. We'll be doing a website and other promotions," she said.
–  Published by Terrace Standard